You get a 5% bonus on your account for every order you make.
Best of all, registration is absolutely FREE and without any requirements.
SAVE ALL THE BENEFITS
Save on your next purchase
5 points for every € of order value
Exclusive reward point promotions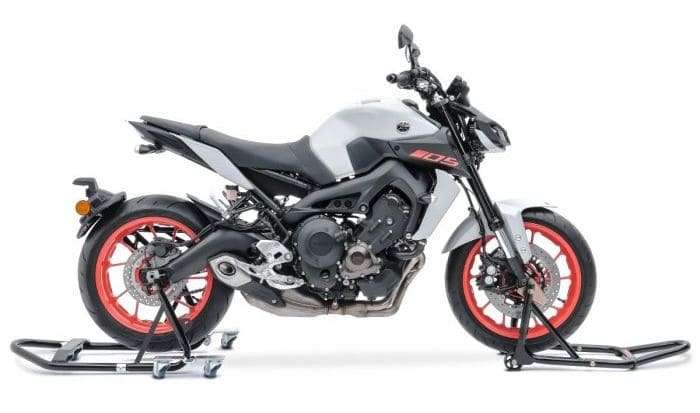 THIS IS WHAT YOUR ORDER COULD LOOK LIKE
You place an order with MOTEA worth €200
You get 200 x 5 points = 1000 points
Next purchase 1000 x 0,01€ = 10 € discount⁴
MAKE A FULL START
For a short time 500 points starting credit⁴
No expiry of points for subsequent orders
5% discount possible⁴
---
ONLY TODAY 500 POINTS STARTING CREDIT⁴
⁴ Starting credit is only available for new registered customers. Points can be redeemed from 600 points.
Redemption can be activated when selecting the payment method. Redeemed points expire upon return.